About Us
Minsol aim to create the best digital products while keeping things simple. As a result, we're recognized as one of the top design and development companies in the area.
We deliver what your business stands for and build it with interactive solutions to supercharge your business.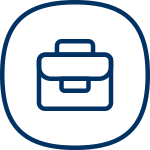 We take care of your marketing needs enabling you to completely focus on what you do the best, with maximum balance and collaboration of both, we yield the best and maximum outcomes for your business.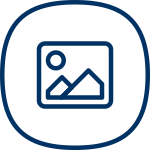 Minsol believes in having best communication to the client to ensure best client relationship. We are fully deployed to enhance the product market of our client and help to boost their business in digital market.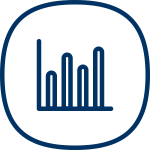 Contact us to get the best and most economical solutions to your technical problems. We're not happy unless it works.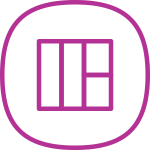 Graphic Design
We provide the most economical and professional graphic design solutions for marketing and advertising needs. Our team of expert graphic designers combine the technology and creative art to voice the message of both small and large businesses.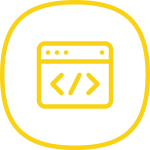 Web Development
Here, at MINSOL we provide creative and exclusive design that are eye pleasing and fully functional. A website is the most paramount part of any business, so our website developers make sure to yield what our clients desire.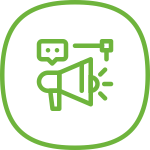 Digital Marketing
MINSOL is a digital marketing agency enriched with the team of innovative personnel's who pride in their passion for creativity and providing out of the box digital strategies for your businesses. Our team is dedicated in making your business see rapid and sustainable growth by projecting a digital picture of your business in the digital world.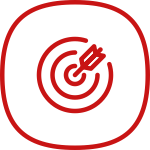 SEO and SEM
Internet marketing and Optimization has become the most vital factor of every business. Search Engine Optimization and Search Engine Marketing makes your business to stand out from the crowded internet traffic. Here at MINSOL, our enthusiast and highly dedicated team develop the best content strategy to boost your business and website.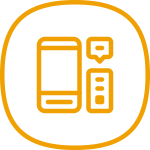 UI and UX
Powerful UI and UX are the key to more sales, higher user adoption rates, and easier onboarding. By taking the following elements into account, we conduct the initial research and craft the design to deliver immediate ROI for your business.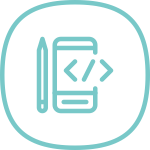 App Development
With MINSOL, you can put your company in the client's pocket. We have the best and most creative and efficient app developers' team under a single roof for your technical support. We provide the most effective and intuitive Apps.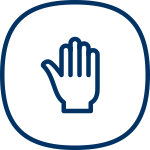 We Keep Our Promises
We're big on communication and transparency. If we say we're going to do something, you can expect us to do it.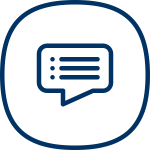 We Listen
We can only deliver results if we know what success looks like. We listen to you, find out what you want and plan how to get you there.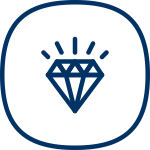 Value for Money
Our work is bespoke, so we don't need to sell you something you have no use for, you only pay for what you need.
Our Clients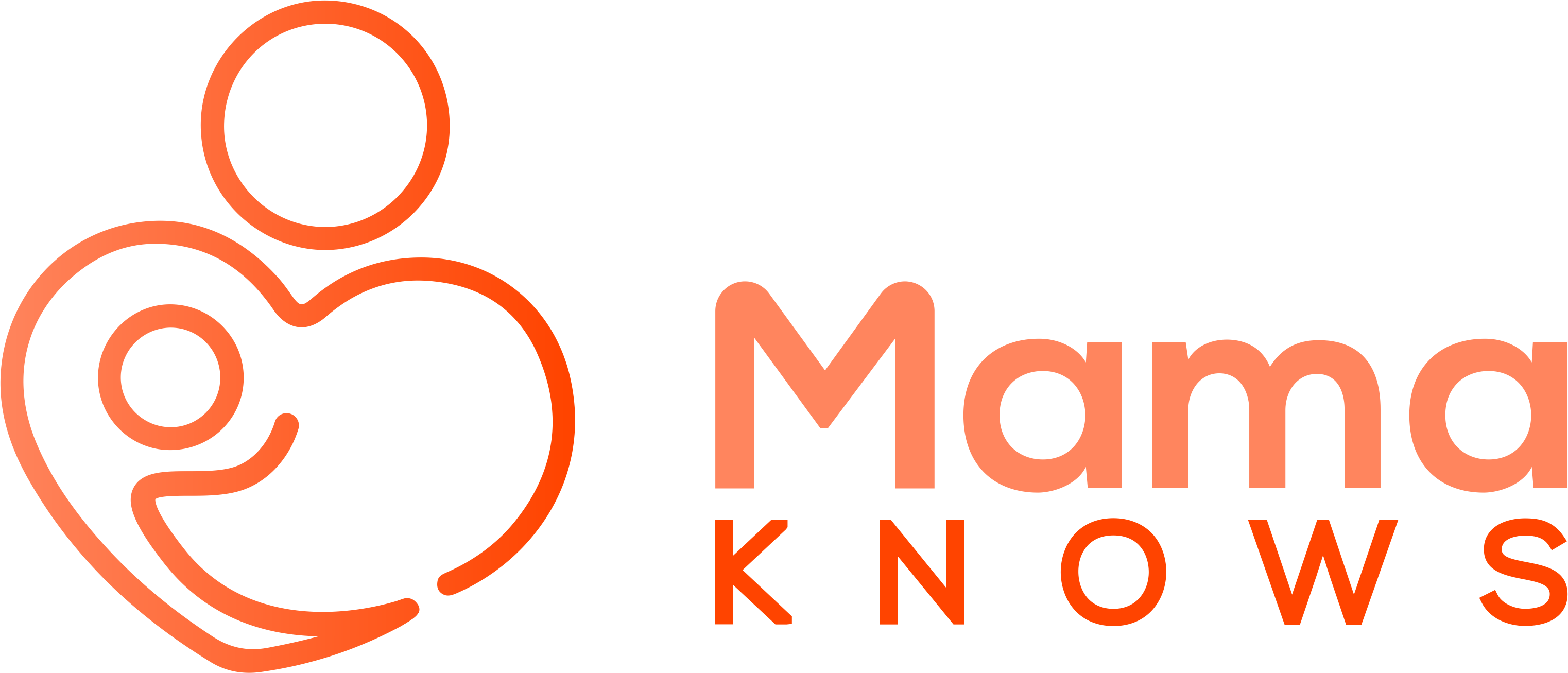 Send Us a Message
Your message has been sent. Thank you!